MS Validated Antibodies offers: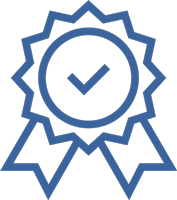 All MSVA antibodies are validated for IHC on TMA's containing 76 different normal tissues and numerous cancer tissue types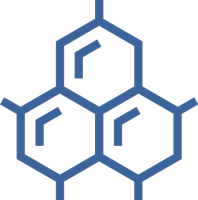 Only one antibody per target, which performs at least as well as its "best in class" competitor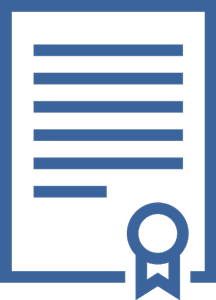 Unique documentation of antibody performance including >70 images for every product
Publication Highlights
CPA1 (clone MSVA-601M) is a new marker for immunohistochemistry with very high sensitivity and specificity (>99%) for acinar cell carcinoma of the pancreas. A study on 15,680 tumors of >100 different tumor entities was recently published in the American Journal of Surgical Pathology.[1]
Acinar cell carcinoma of the pancreas makes up for only 1-2% of pancreatic tumors but is misdiagnosed in a considerable fraction of cases. Based on the data by Uhlig et al, the use of MSVA-601M results in a considerably safer distinction of this tumor entity.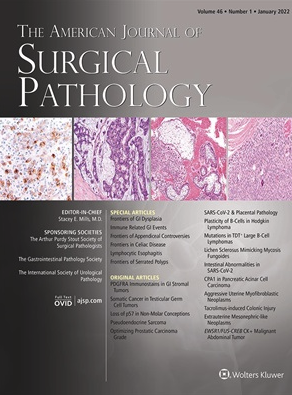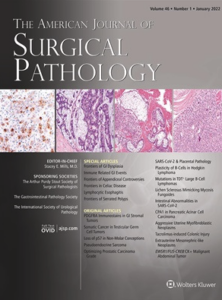 ---
The immunohistochemical visualization of CTLA-4 on formalin fixed tissues has so far been hindered by a relative lack of CTLA-4 antibodies suitable for immunohistochemistry.
In a recent study published in Laboratory Investigation by nature, researchers from the University of Hamburg have successfully analyzed 4582 tumor samples from 90 different tumor entities for quantification of CTLA-4 positive lymphocytes in formalin fixed archival tissues[2]
In their paper, Dum et al. utilized two antibodies including our newly developed clone MSVA-152R in combination with artificial intelligence to reliably count CTLA-4 positive cells. Based on these data, the antibody MSVA-152R has emerged as a highly useful tool for research on CTLA-4.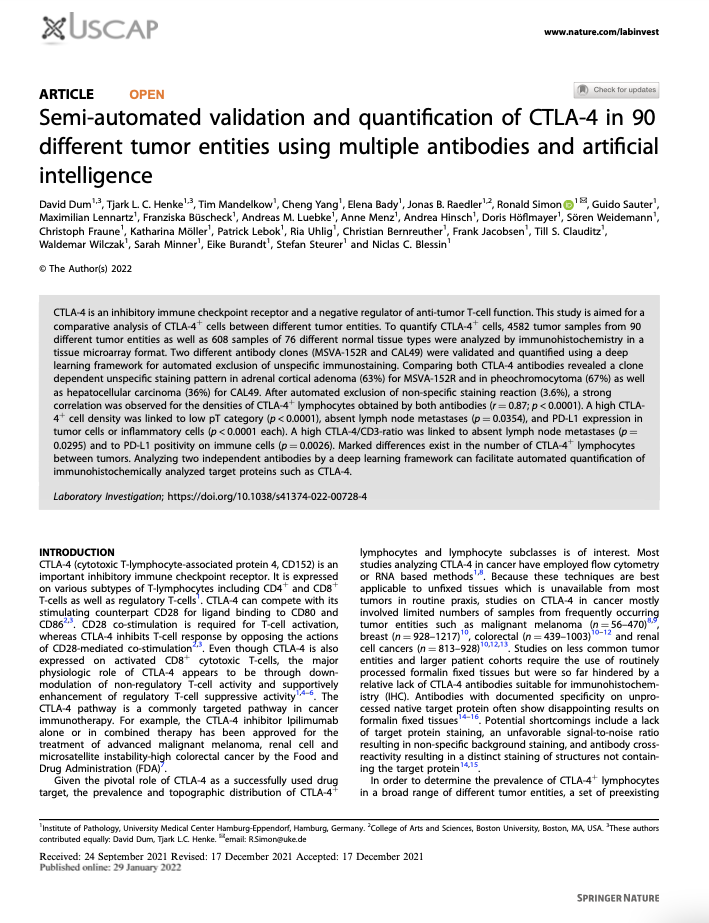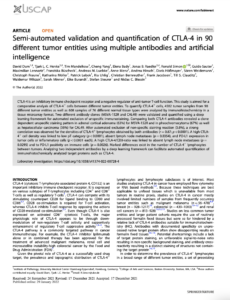 [1] Uhlig R et al. "Carboxypeptidase A1 (CPA1) Immunohistochemistry Is Highly Sensitive and Specific for Acinar Cell Carcinoma (ACC) of the Pancreas." Am J Surg Pathol. 2022 Jan 1;46(1):97-104. PMID: 34889867
[2] Dum et al. "Semi-automated validation and quantification of CTLA-4 in 90 different tumor entities using multiple antibodies and artificial intelligence". Lab Invest. 2022 Jan 29 PMID: 35091676.)
MSVA Catalog 2023 is available to download now.
More Information about the MSVA Validation Approach
Sign up for our new Newsletter to get updates on our new products and all relevant "Large-Scale Studies" using MSVA Antibodies!